METALLIC CHILD Fan-art Contest
Awards
Presenting the winners of the METALLIC CHILD Fan-art Contest!
Studio HG Award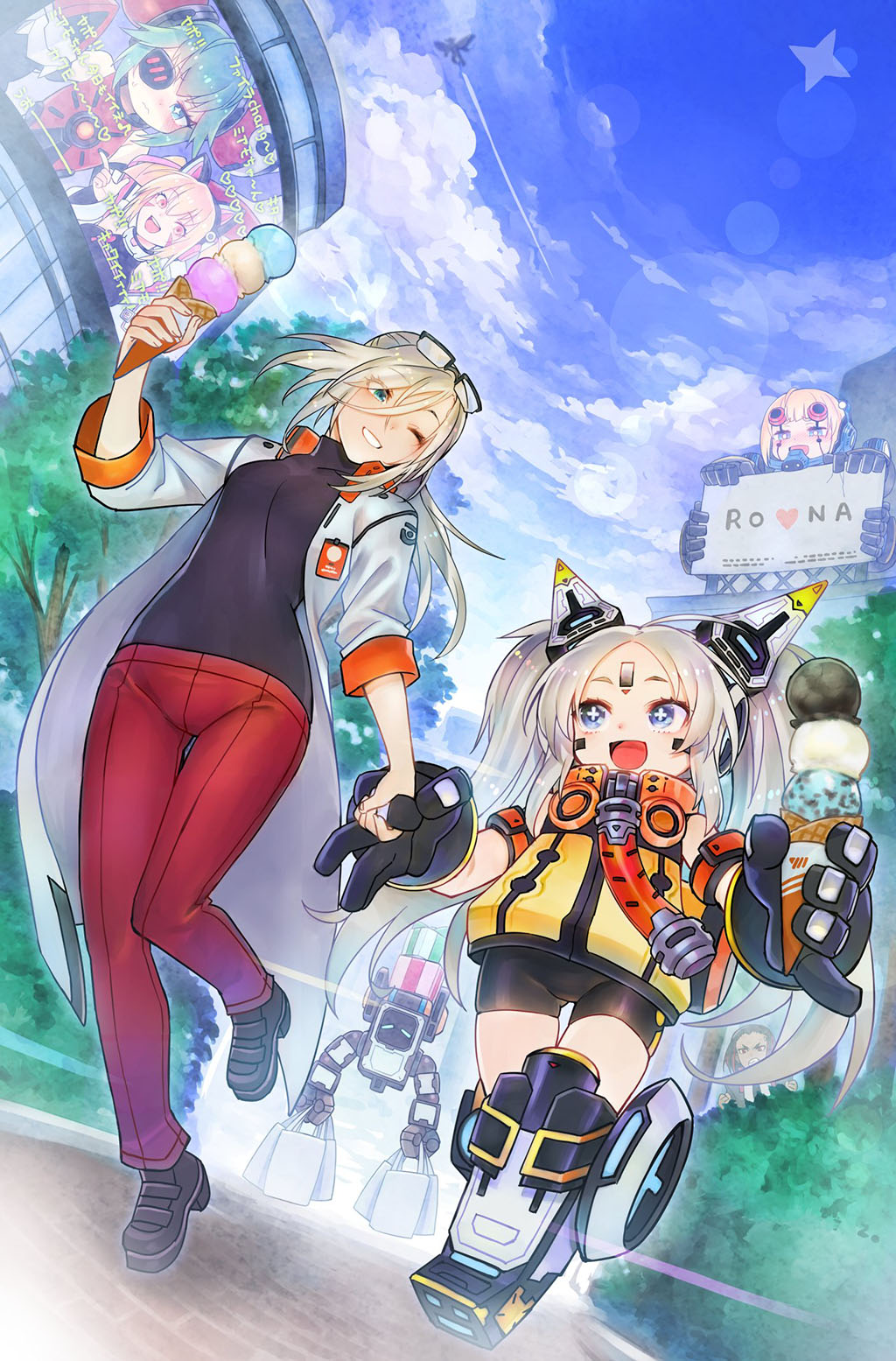 Sigehiro (しげひろ)

From

Studio HG:
I expect that this artwork will bring back many memories for those who have cleared the game.
It's delightful to find all the supporting characters playfully portrayed in the background!
CREST Award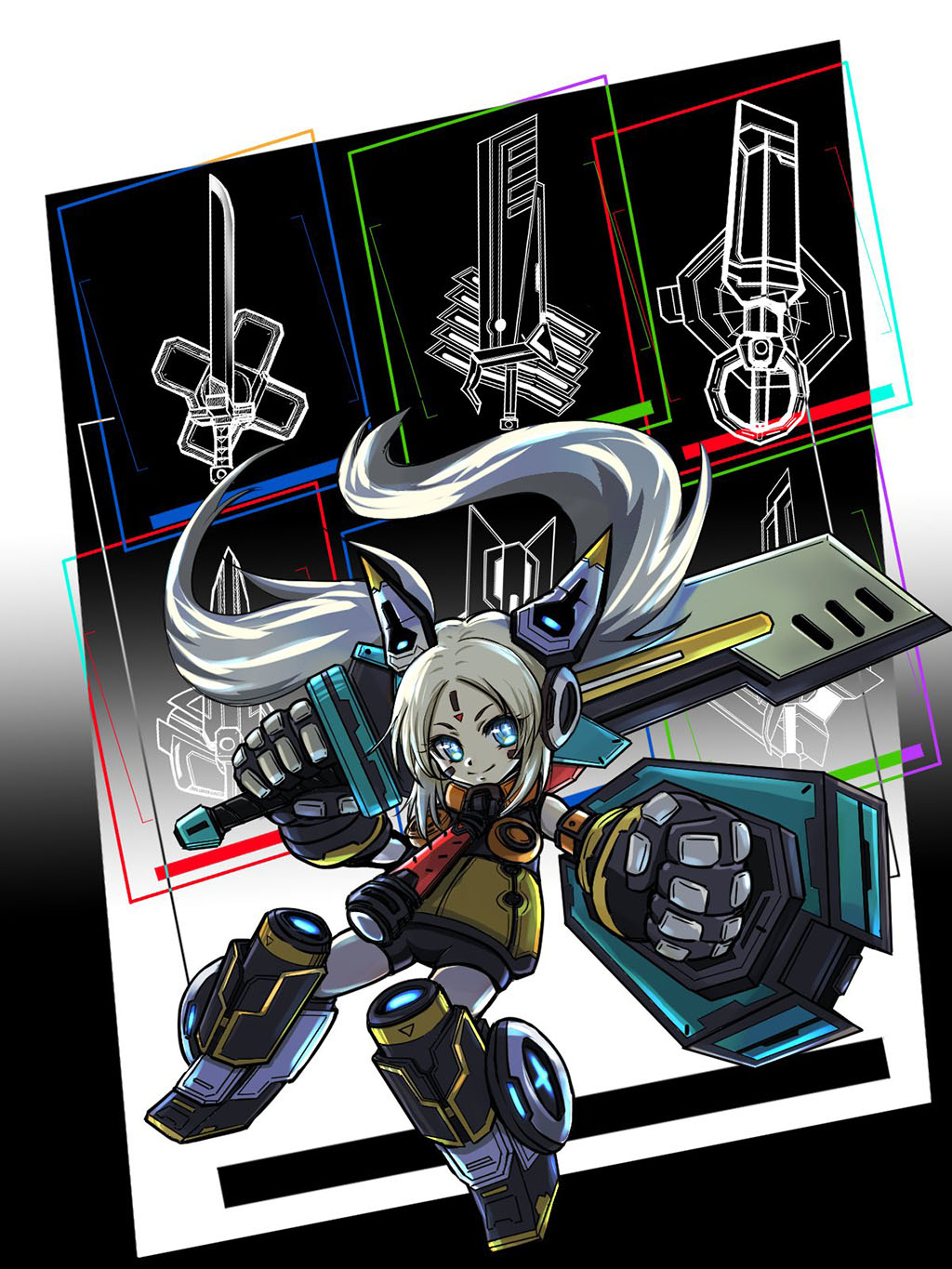 ironical (アイロニカル)

From

CREST:
We felt that fan-art giving the spotlight to weapons is quite rare.
The stylish weapon background is complemented by Rona's poised expression, and it caught our attention!
We can see Sword&Shield is your favorite!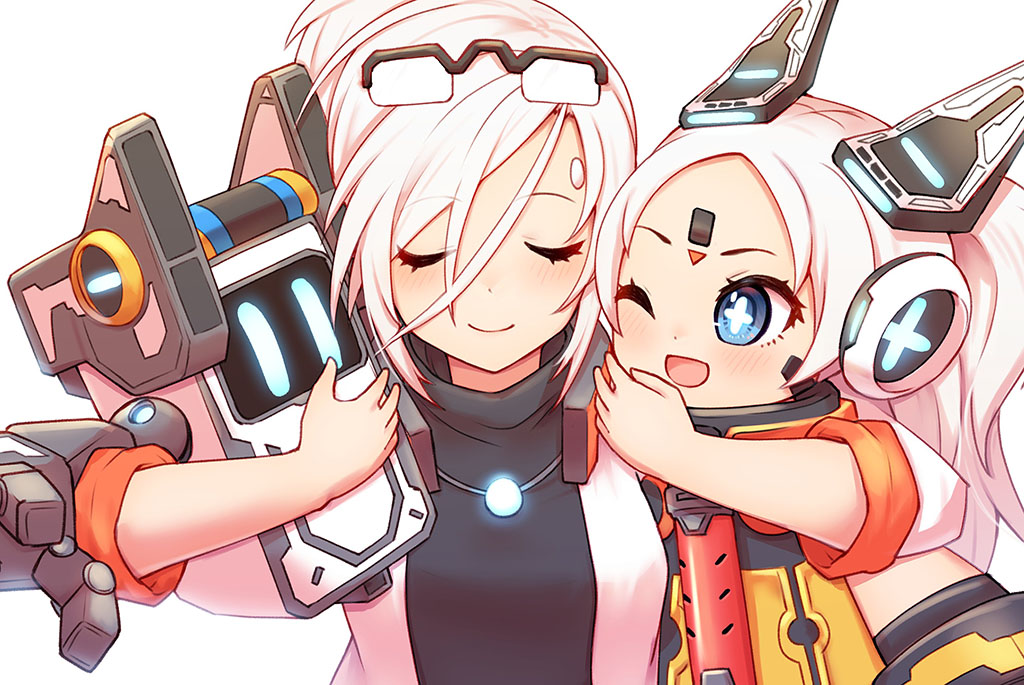 kinakona (きなこな)

From

CREST:
A heartwarming piece signifying Dr. Irene's love and strong bond!
Feelings of relief and warmth radiate from Irene's expression, showing her true motherly affection.
Rona Award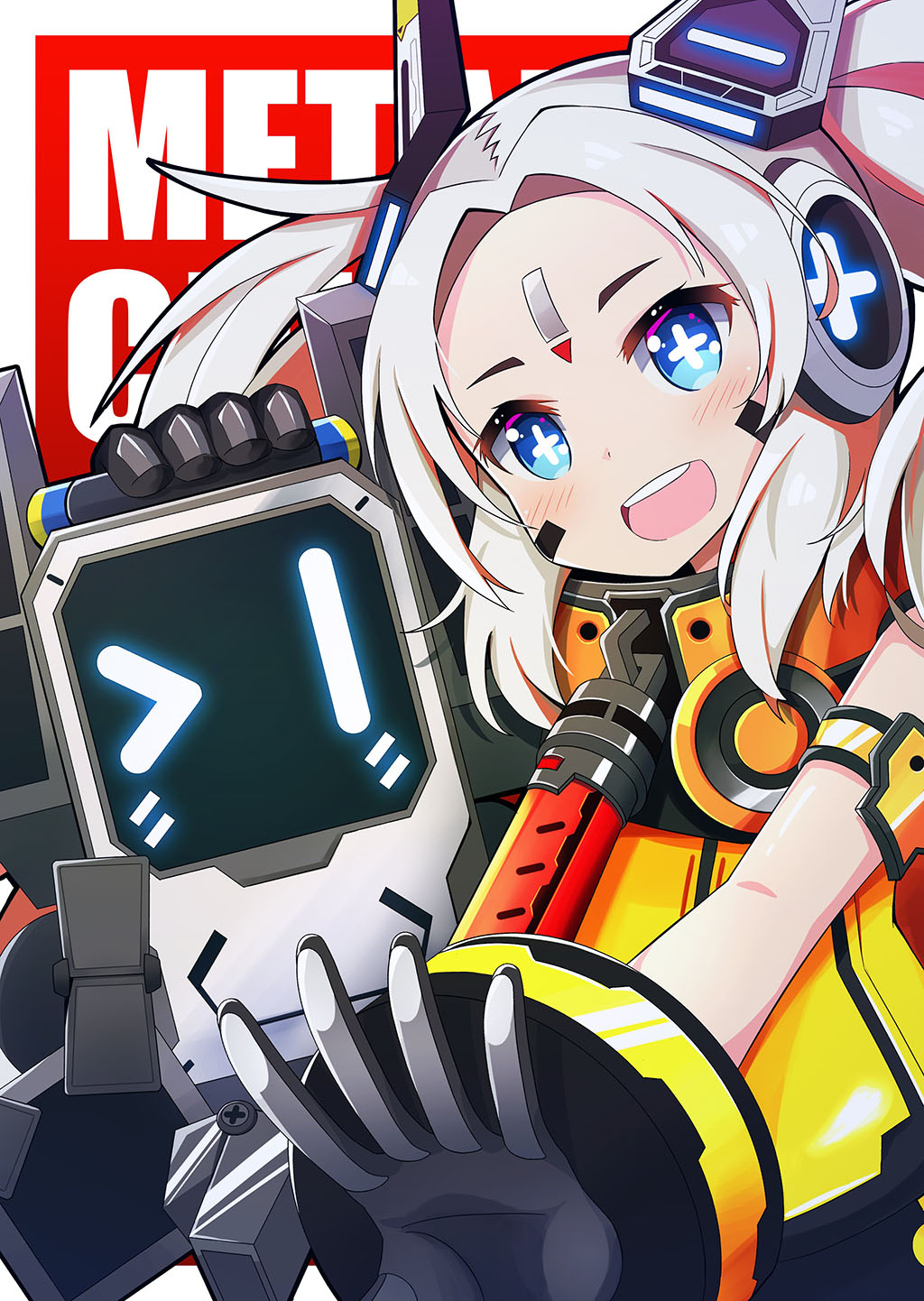 Sylphine

From

Naomi Ohzora:
The expressions on the faces of Rona and Pan say it all!
A charming depiction of friendship and love...it really made me warm inside.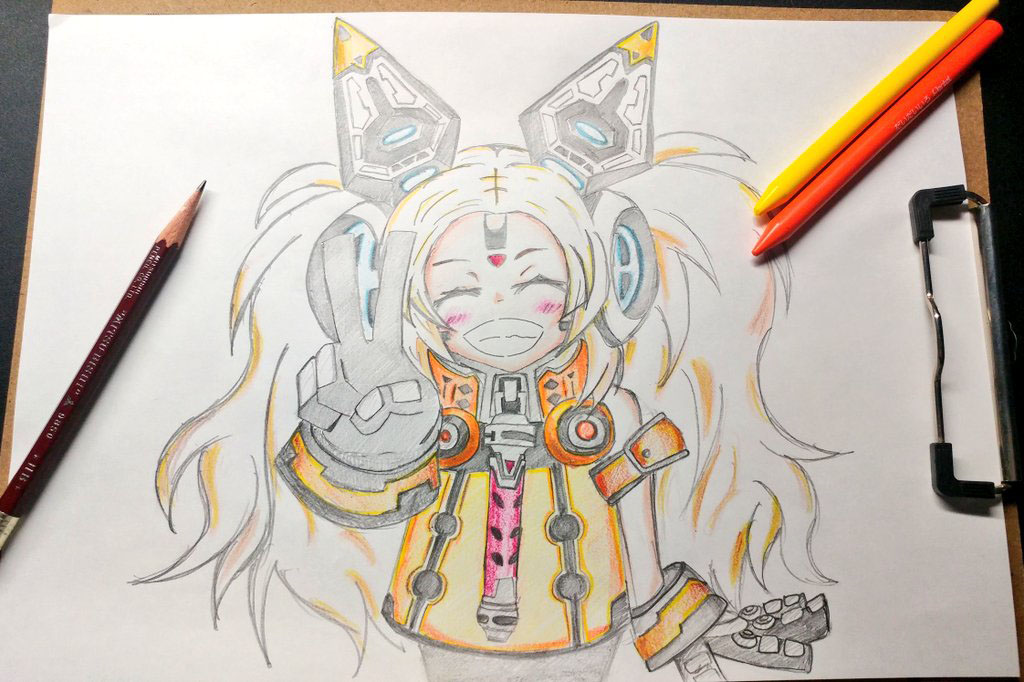 Kurocha (くろちゃ)

From

Naomi Ohzora:
Knowing about all the hardships she's been through...I was just so happy to see her all smiles!
The soft and delicate touch of colored pencils is delightful!

Nyom (にょむ)

From

Naomi Ohzora:
This is quite the scale...! I can tell the artist really enjoyed playing the game and it makes me happy!
The sight of all those Metallic Childs is simply spectacular, not to mention Irene's stance in the background...!
Closing Comment
Greetings from Studio HG!

I must say, looking at all the submitted artwork simply made me very happy.
What left an impression for me, personally, is that there are a lot of pieces that dig deep into the story, which got me really engaged, not to mention pleased.
I owe you all one for these precious gifts.
In return, I will continue to strive to create better games.
Thanks to all of you.